Limb Craft Inc. is a privately owned prosthetic and orthotic facility located in Fullerton, CA. Our mission at Limb Craft Inc. is to provide our clients with the highest level of care. We are committed to our client's satisfaction, and continue to deliver only the highest quality devices. At Limb Craft Inc. we recognize that spending extra time in the initial stages saves our clients and staff valuable time and heartache in the future. We have an on-site fabrication lab, to ensure our clients and practitioners complete control of the entire device making process. Our facility and staff are all certified by the industries highest standards, American Board for Certification (ABC). Limb Craft Inc. is available to our clients 24 hours a day, 7 days a week.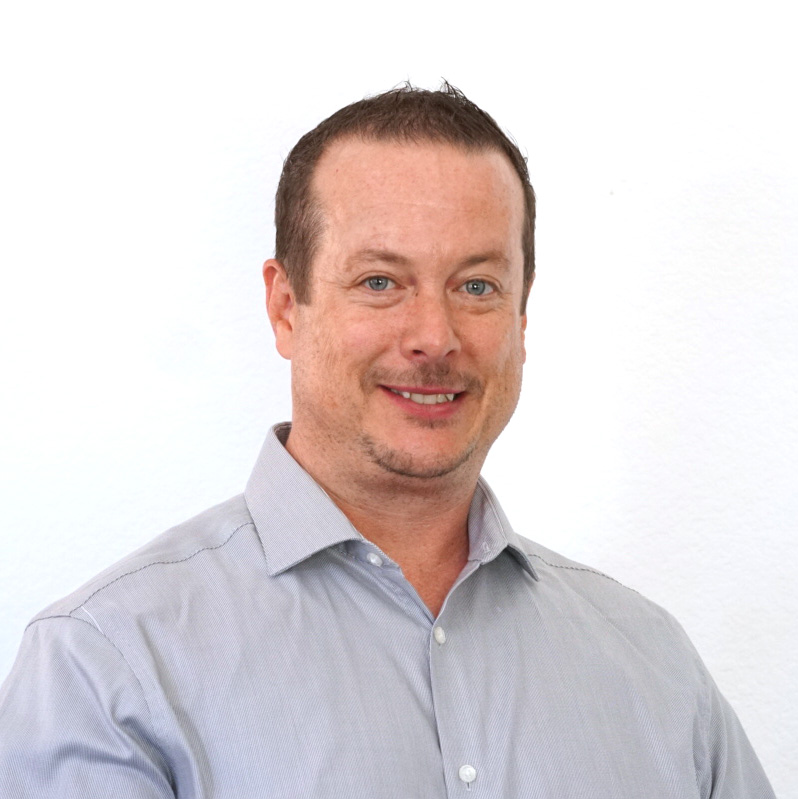 Nathan R. Lee, CPO
Nathan graduated from CSU Dominguez Hills, with a Bachelors of Science degree in prosthetics and orthotics. Since his graduation in 2001, Nathan, went on to pass the boards and became ABC certified in both disciplines. Nathan's work history includes two years of residency work, followed by an additional 4 years of patient care in orange county and LA, before opening Limb Craft Inc. in 2006.
Prosthetic & Orthotic Specialists
810 E Chapman Ave., #C Fullerton, CA 92831
Our facility and our practitioners are certified by the American Board of Certification in Prosthetics and Orthotics (ABC). We serve individuals as well as institutions. Home visits are available upon request for nursing homes, hospitals and patients with special circumstances.