Welcome to Limb Craft Inc.
Competent practitioners, superior workmanship and personalized patient care – are guaranteed when you let Limb Craft Inc. take care of your prosthetic and orthotic needs.
Fitting with Higher Standards
Our team of highly-trained and experienced prosthetists and orthotists are committed to providing our clients with excellent prosthetic and orthotic patient care. We fabricate custom-fitted artificial limbs and orthotic braces utilizing quality and lightweight materials, state-of-the-art equipment and the most advanced technology to ensure that perfect fit. We also take pride in our high standard of workmanship and strict quality control to assure our patients the utmost comfort and functionality of their prostheses and orthoses.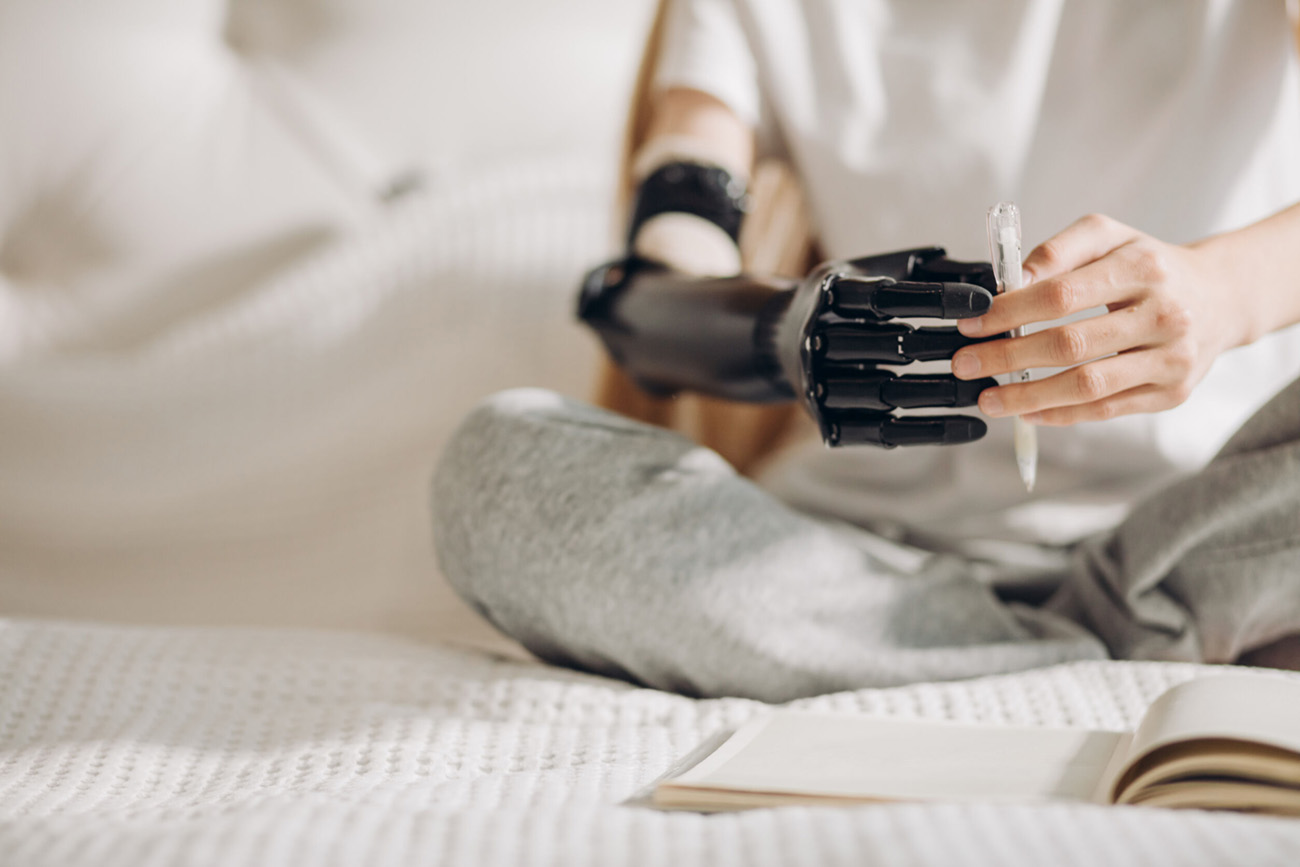 See If We Are In Your Network
At Limb Craft Inc., our goal is to provide our clients with custom-fitted prosthetic and orthotic appliances using high quality and lightweight components, and the latest techniques and technology in the P&O industry.
We serve the prosthetic and orthotic needs of amputees and individuals with congenital deformities and physical deficiencies due to injury, accident, and disease. Our services include: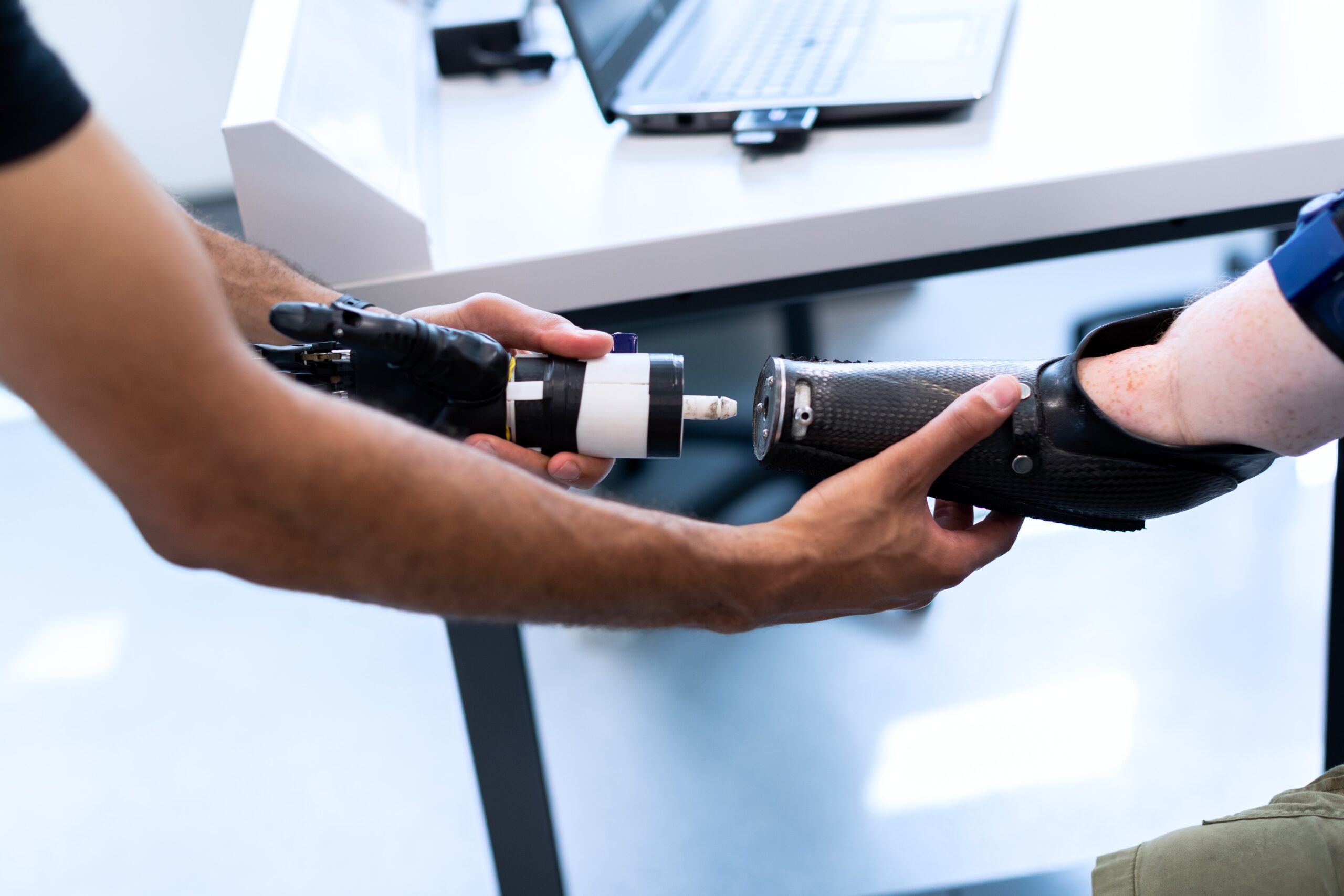 Personalized Fabrication
Consultation and assessment of prosthetic and orthotic needs.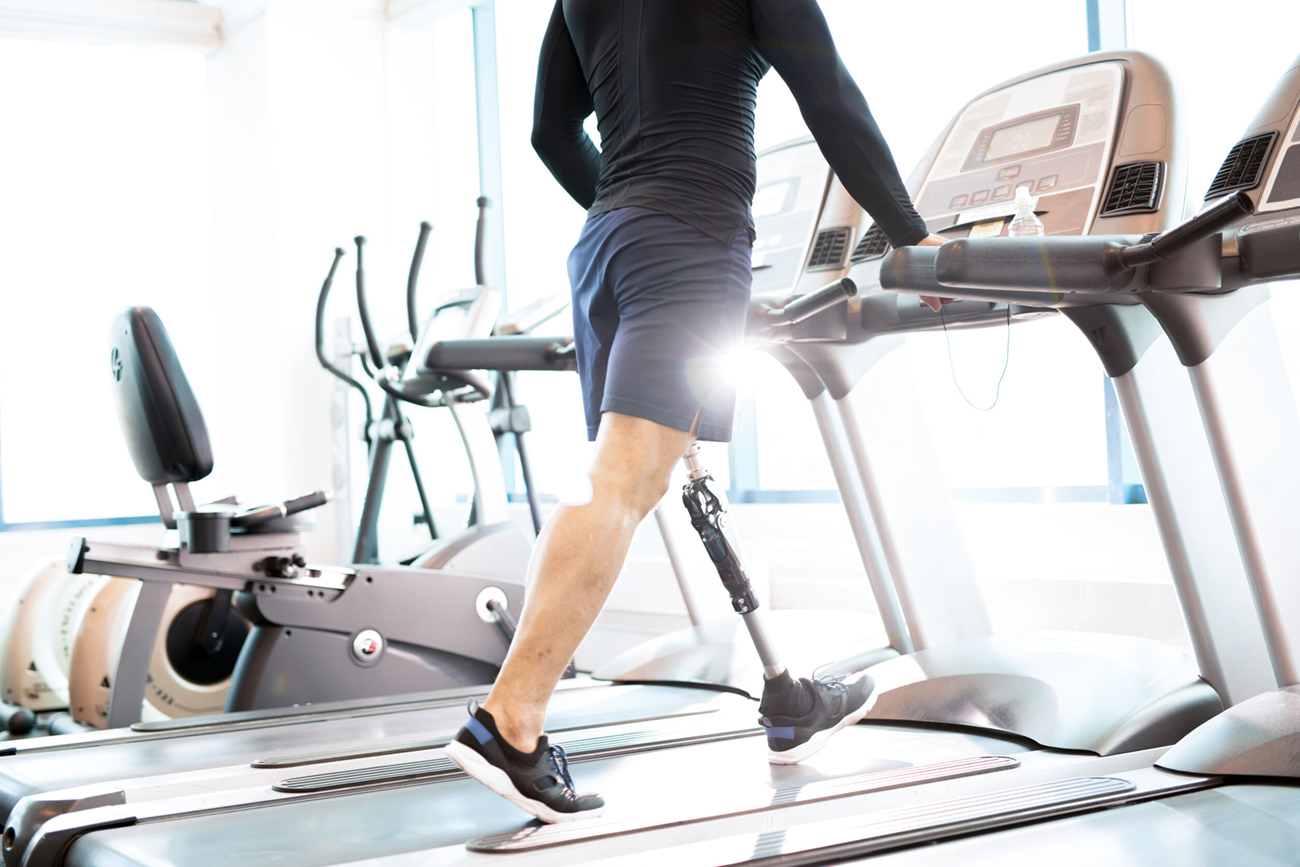 Gait Training
Gait training plays a crucial role in all of our prosthetic and orthotic fittings at Limb Craft Inc.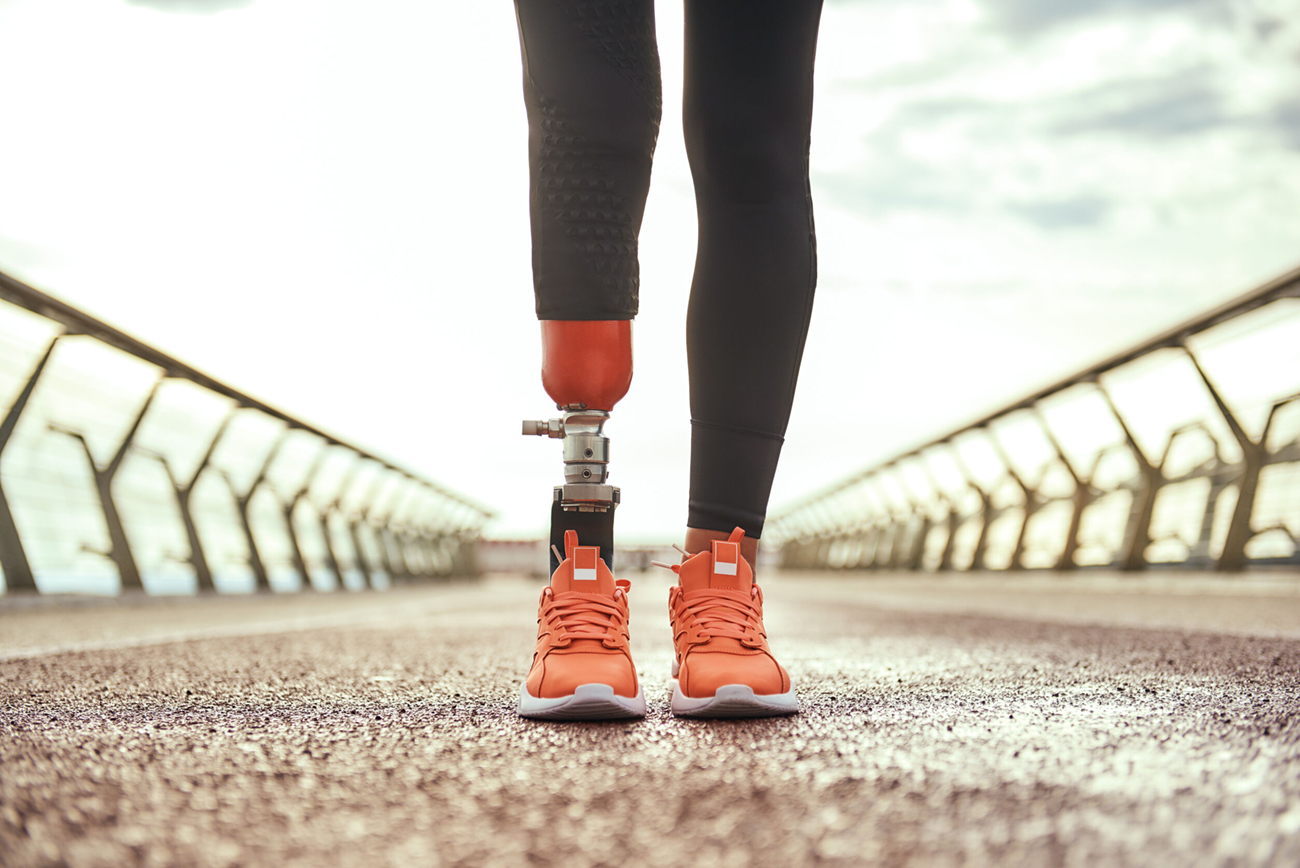 Central Fabrication
Fabrication of custom prosthetic and orthotic devices.
"To see the change it makes in people's lives is gratifying!"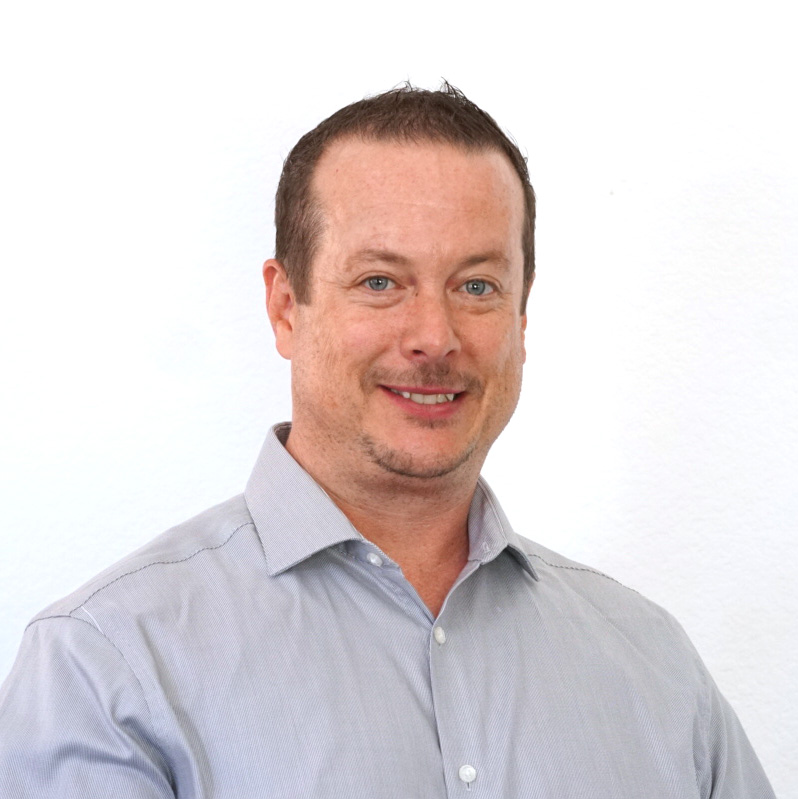 Prosthetic & Orthotic Specialists
810 E Chapman Ave., #C Fullerton, CA 92831
Our facility and our practitioners are certified by the American Board of Certification in Prosthetics and Orthotics (ABC). We serve individuals as well as institutions. Home visits are available upon request for nursing homes, hospitals and patients with special circumstances.