Gait training plays a crucial role in all of our prosthetic and orthotic fittings at Limb Craft Inc. Our practitioners are highly trained in biomechanics, normal and pathological gait. At Limb Craft Inc., we not only provide our clients with the latest in socket design and componentry, our practitioners keep current and up to date on the unique biomechanical principals involved in every piece of componentry we deliver. This commitment to quality assures our clients the best possible outcome at any stage of their rehabilitation.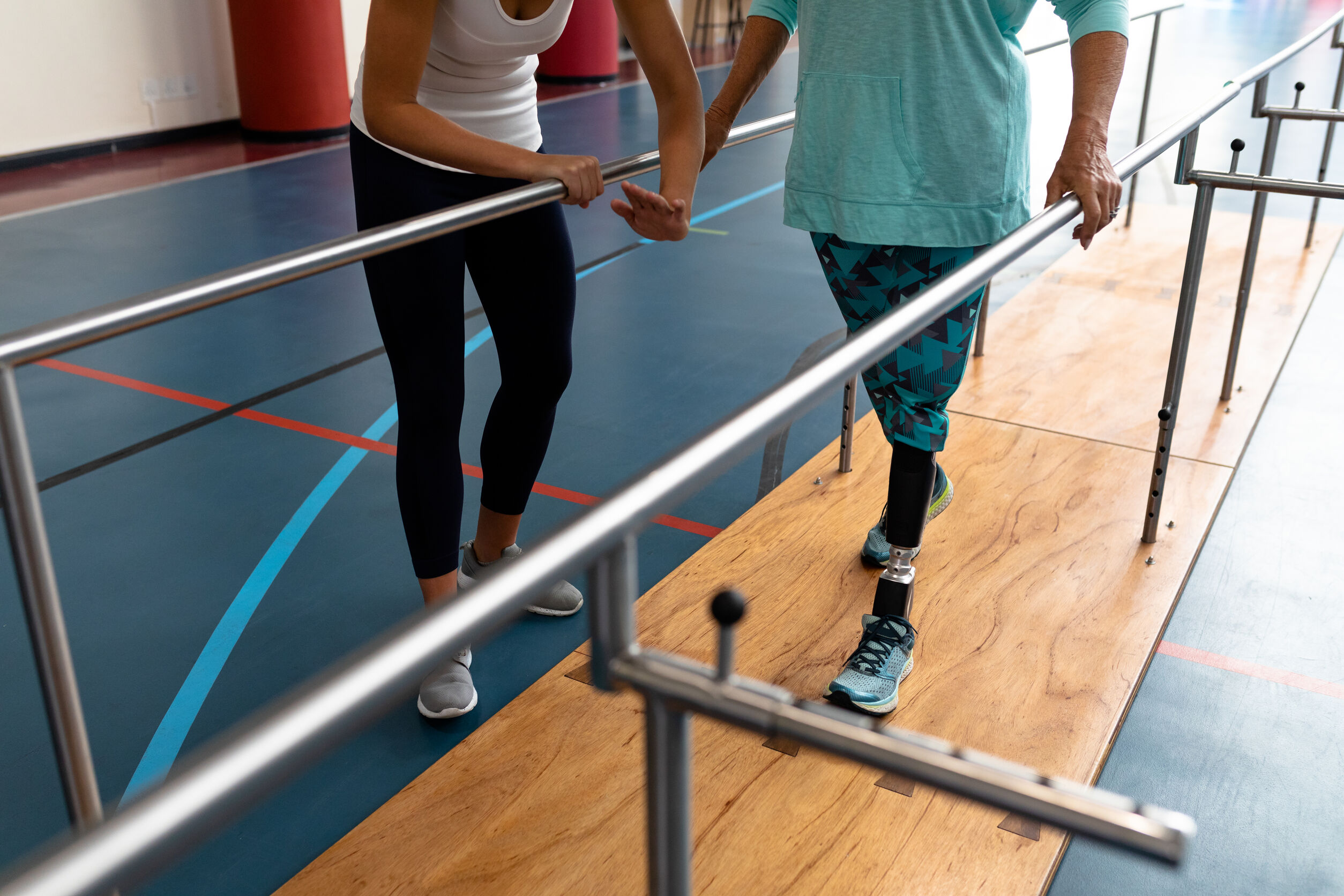 Prosthetic & Orthotic Specialists
810 E Chapman Ave., #C Fullerton, CA 92831
Our facility and our practitioners are certified by the American Board of Certification in Prosthetics and Orthotics (ABC). We serve individuals as well as institutions. Home visits are available upon request for nursing homes, hospitals and patients with special circumstances.