Support Groups
Please contact us regarding insurance, if your insurer is not listed below.
Medical
http://www.medi-cal.ca.gov/
CalOptima Direct
http://www.caloptima.org/
SCAN
http://www.scanhealthplan.com/
Talbert
http://www.talbertmedical.com/
MSC
http://www1.mscdirect.com/cgi/nnsrhm
Medicare
http://www.medicarenhic.com/
Blue Shield
https://www.blueshieldca.com/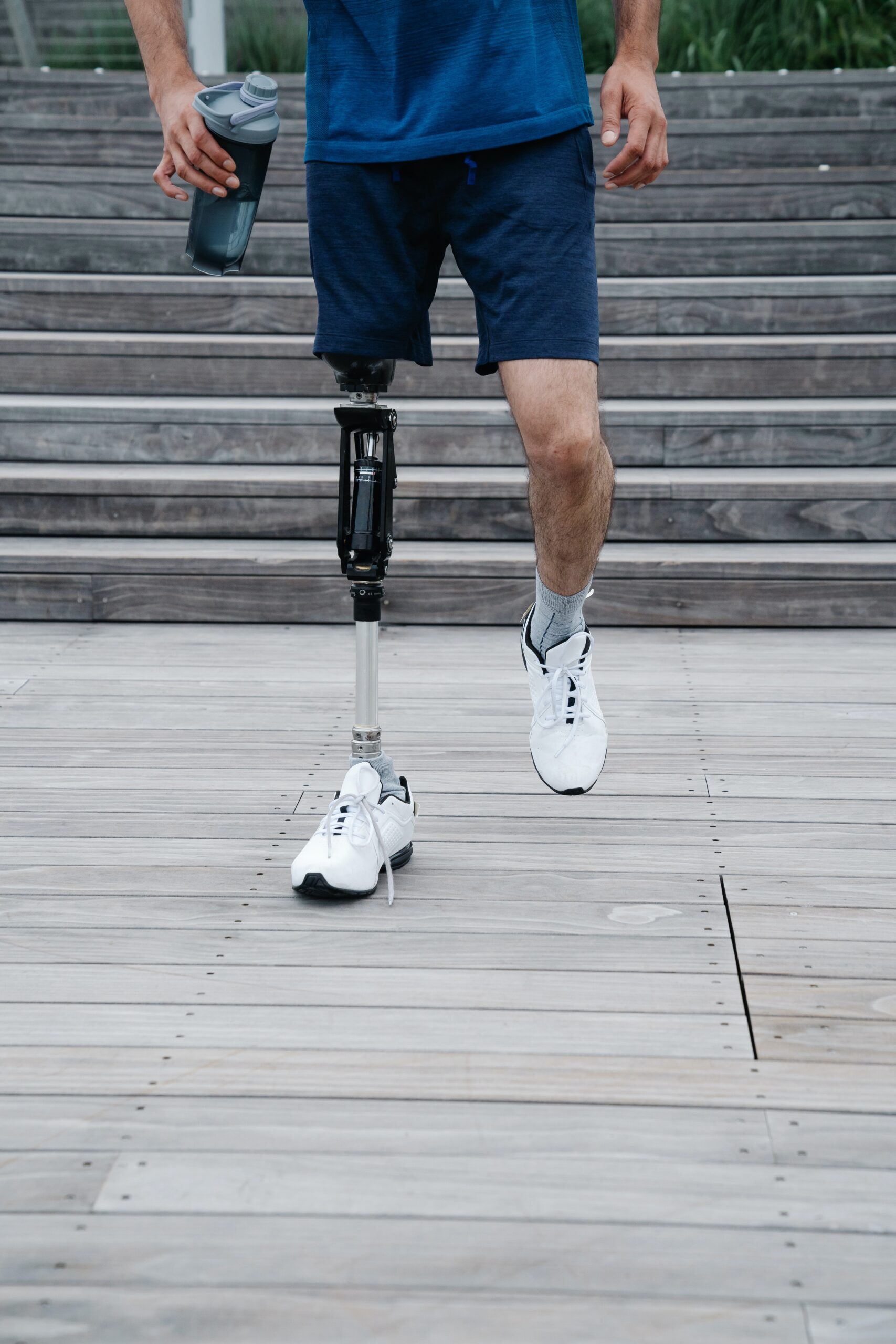 Prosthetic & Orthotic Specialists
810 E Chapman Ave., #C Fullerton, CA 92831
Our facility and our practitioners are certified by the American Board of Certification in Prosthetics and Orthotics (ABC). We serve individuals as well as institutions. Home visits are available upon request for nursing homes, hospitals and patients with special circumstances.