Limb Craft Inc. is serving the prosthetic and orthotic needs of amputees and individuals with congenital deformities and physical deficiencies due to injury, accident and disease. Our prosthetic and orthotic practitioners are federally certified by the American Board Certification in Prosthetics and Orthotics (ABC).
Our commitment is to help our clients achieve their individual treatment goals by giving them top quality prosthetic and orthotic patient care. That is why we ensure that our custom-fitted prosthetic and orthotic appliances are made from lightweight, durable and prime materials that best fit our client's unique needs. With our superior workmanship and keen attention to details, our patients are assured of maximum comfort and utility of their braces and artificial limbs. We strive to provide them with individualized attention and excellent patient care at all times to ensure their utmost satisfaction.
Let our team work on your prosthetic and orthotic needs.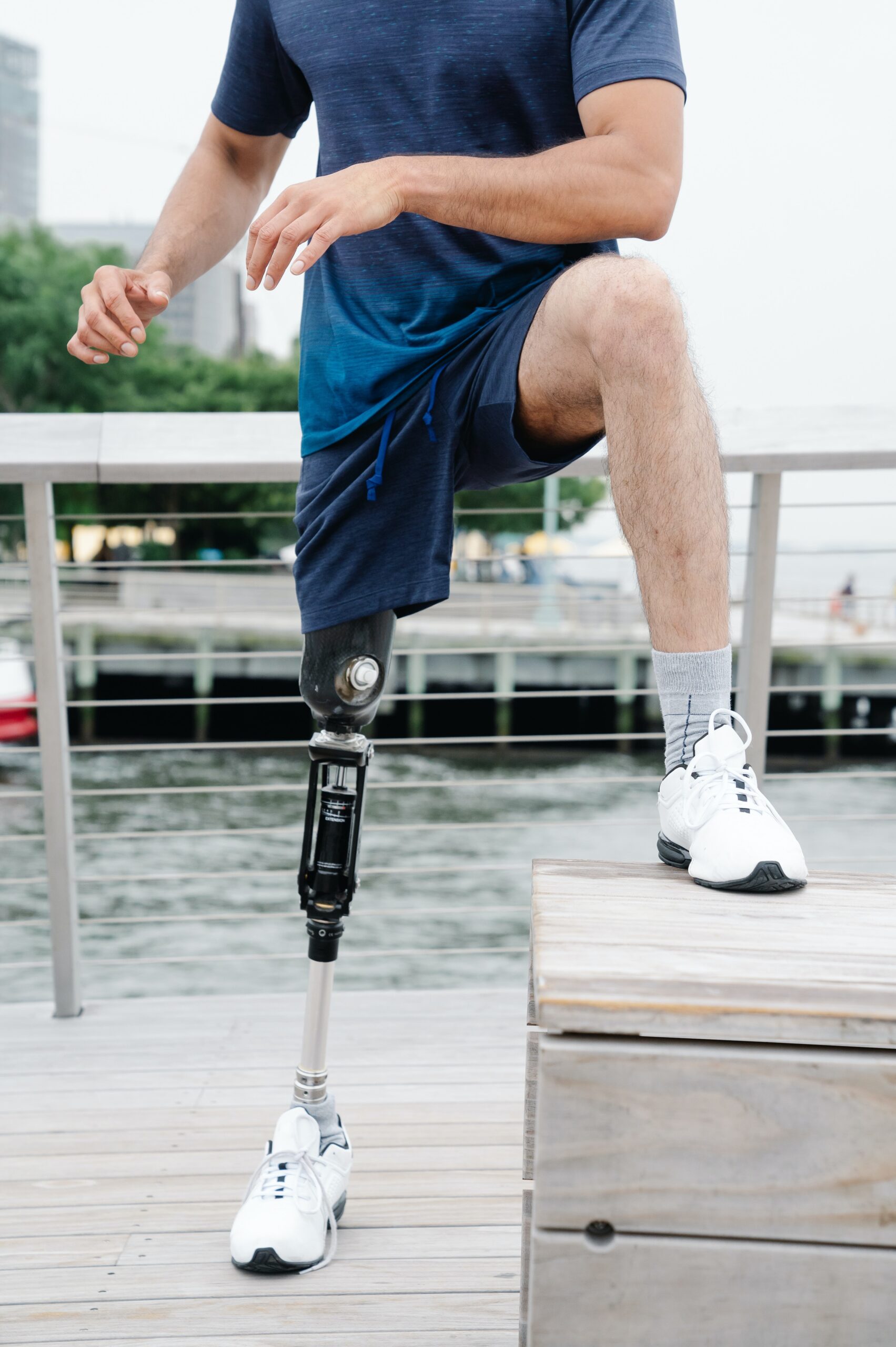 Prosthetic & Orthotic Specialists
810 E Chapman Ave., #C Fullerton, CA 92831
Our facility and our practitioners are certified by the American Board of Certification in Prosthetics and Orthotics (ABC). We serve individuals as well as institutions. Home visits are available upon request for nursing homes, hospitals and patients with special circumstances.